What is a Training Contract?
A training contract is a crucial step in becoming a qualified solicitor. It's a two-year period of structured training and practical experience, providing a hands-on opportunity to apply legal knowledge in real-world scenarios under supervision. At the PM Law Group, we ensure our training contracts offer comprehensive exposure to diverse legal areas, fostering professional growth and development.
Who is Eligible for a Training Contract?
Eligibility for a training contract typically requires completion of a qualifying law degree (LLB) or a non-law degree followed by a Graduate Diploma in Law (GDL). Additionally, candidates need to successfully complete the Legal Practice Course (LPC) before commencing their training contract. The PM Law Group welcomes applications from driven individuals passionate about pursuing a legal career.
Training Contract Pathway at The PM Law Group
At the PM Law Group, we're offering training contracts to suitable candidates after completing their LPC. A training contract is the practical next step for LPC graduates, giving them the experience necessary to become a solicitor.
In the past, we've only ever offered training contracts internally. However, this year, we plan to accept external applications for training contracts for the first time. Even if you're not based in Sheffield, we're prepared to assist exceptional candidates in their move.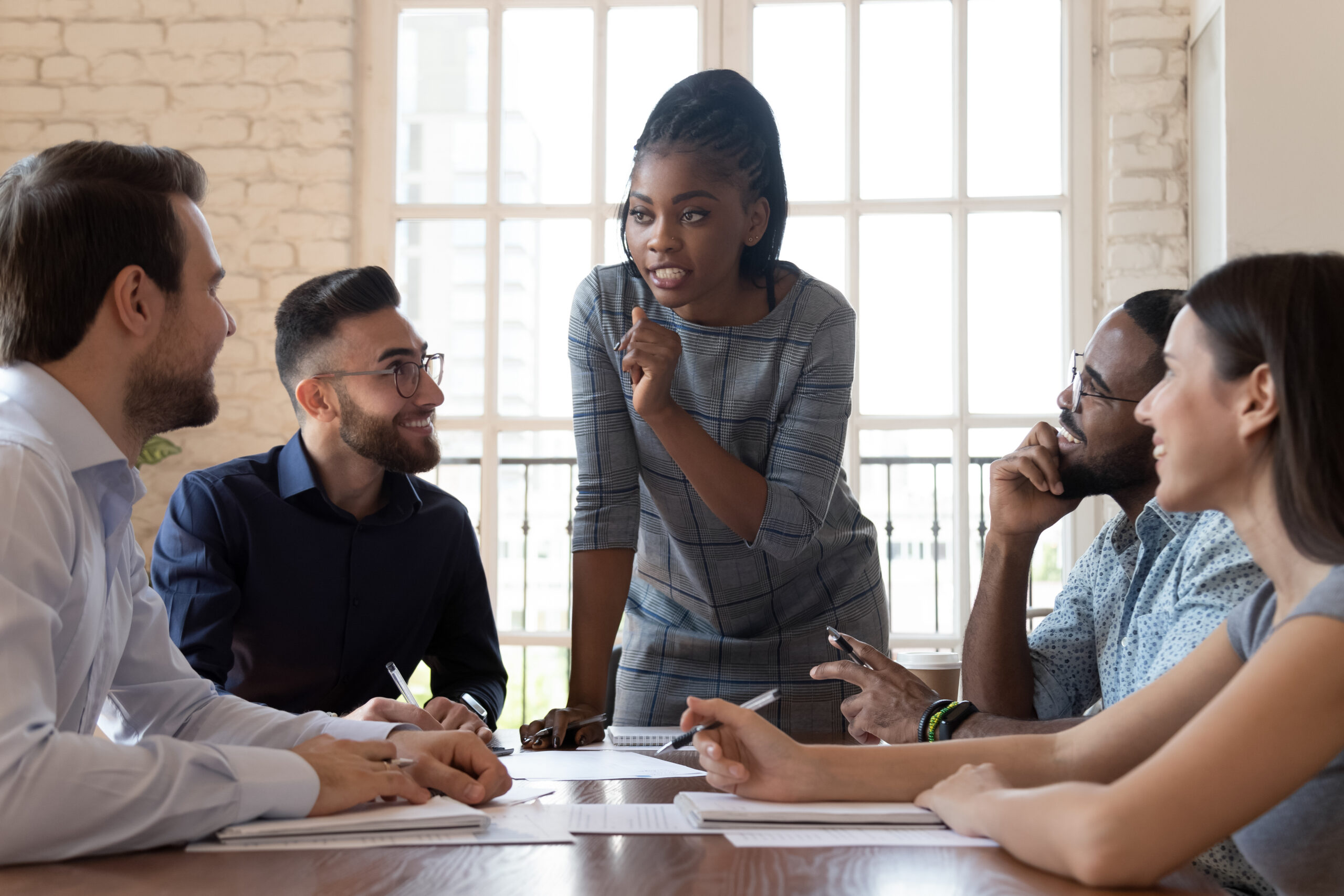 A training contract at the PM Law Group spans two years, providing a holistic experience across various legal practice areas. During this period, trainees gain invaluable hands-on experience and mentorship from seasoned professionals, preparing them for the solicitor qualification process.
Yes, trainees at the PM Law Group receive a competitive salary throughout their training contract. We believe in fairly compensating our trainees for their dedication and commitment. Our remuneration package reflects our appreciation for their contribution and supports them through their professional journey.
Apply for a Training Contract with the PM Law Group
If you're a recent LPC graduate and want to become a Solicitor, you can apply for a Training Contract with us today. You'll receive unwavering support from our training team who will help give you the best chance of success. We pride ourselves on our graduate recruitment programme and are thrilled to now offer Training Contracts to our next group of talented LPC graduates.