Bringing opportunities in the legal sector to ambitious law firms and individuals
We help law firms and legal professionals to excel and progress in specialist areas of the law. By working with us, you can stay focused on what you do best and grow your expertise.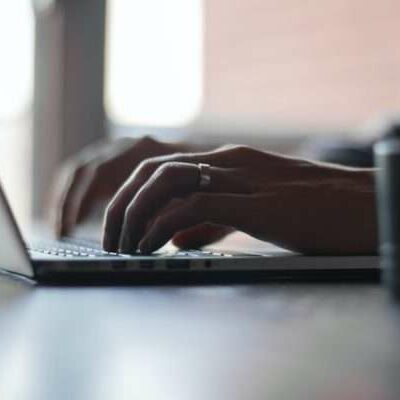 Work With Us
If you want more from your law firm or your legal career, get in touch and we can help you decide the best way forward. In recent years, we've helped organisations add legal services to their offerings through Alternative Business Structures and helped independent law firms to thrive thanks to our Umbrella Scheme proposition.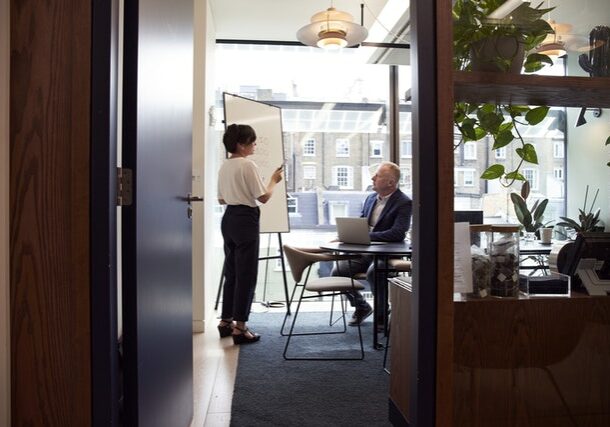 Partner With PM Law Group
If you need help growing a legal business or want to expand into additional legal services, talk to us about how we've helped umbrella law firms and ABS partners.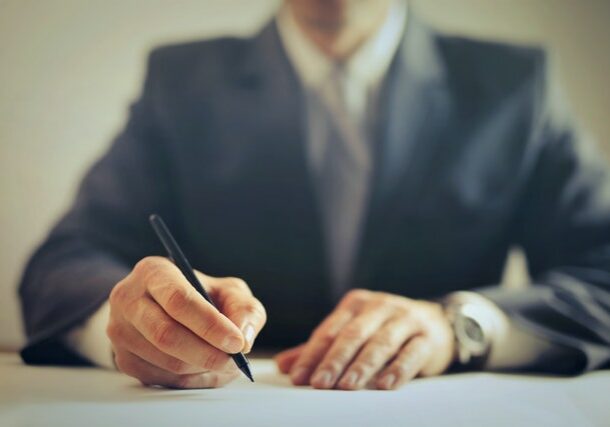 Options For Your Law Firm
Whether you're looking to sell, or simply to reduce the burden of running your firm, we have a number of options that could help you achieve your ambitions.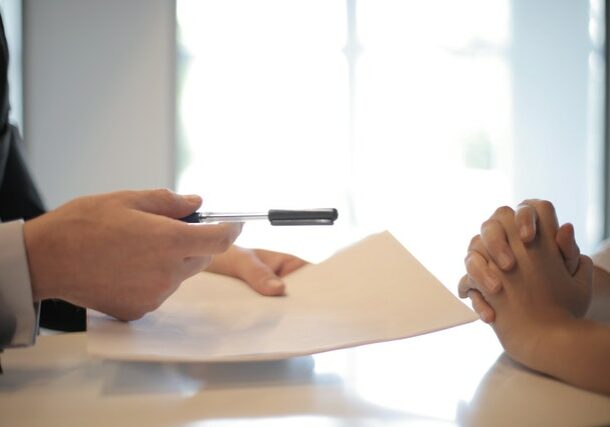 If you're looking for a career in law, with a structured development plan and genuine progression opportunities find out more about the career paths we offer.
We believe that success in the legal sector depends on:
Recruiting, retaining and developing people with the right mix of legal knowledge, ambition and commitment to client service.
Focusing on the customer and their needs and meeting those needs with skilled people and the appropriate use of technology.
Targeting emerging and growing areas of the legal market with specific client needs, to grow the business and complement our existing offering.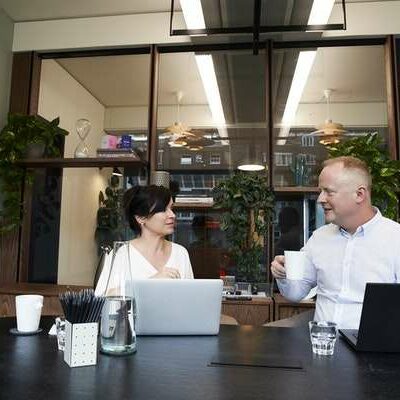 If you'd like to discuss opportunities for your law firm, or if you're interested in starting a career in the legal profession, get in touch today to discuss your circumstances.