Helping you to reinvigorate your legal business
If the growth of your business is slowing, or you feel unable to capitalise on untapped opportunities, you don't have to do it alone. We provide the resources and strategic insight to help firms grow and thrive again.
Better still, you'll still have as much independence as you want in your business and can stay focused on the aspects of your work that you love and excel at. We support you in that by taking away the operational and regulatory burdens of running your firm.
Contact us today to discuss your firm and future aspirations. We'll help you create some goals and explain how we could work with you to help you achieve them.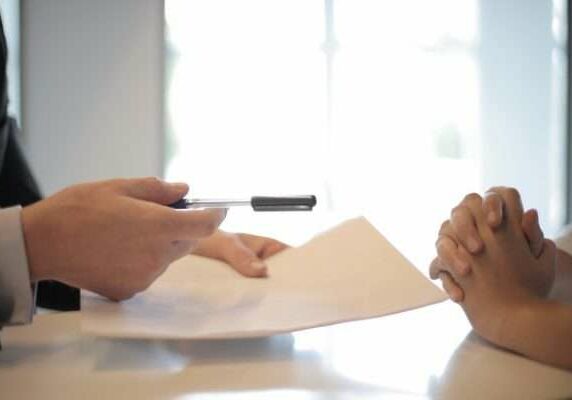 Work With Us
If you want more from your law firm or your legal career, get in touch and we can help you decide the best way forward. In recent years, we've helped organisations add legal services to their offerings through Alternative Business Structures and helped independent conveyancing firms to thrive thanks to our Umbrella Scheme proposition.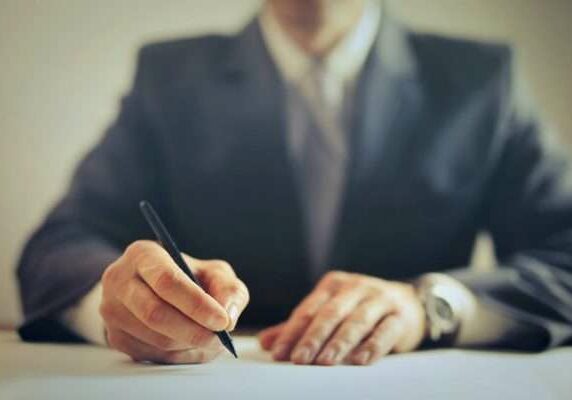 Whether you're looking to scale up, plan your exit strategy or simply focus more on what you do best, talk to us about how we can help you plan and achieve it.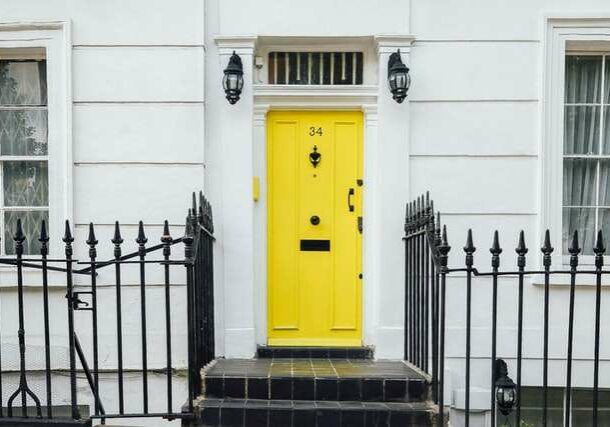 We've helped independent conveyancing firms to navigate insurance problems, reduce their regulatory risk and create better outcomes for clients and staff.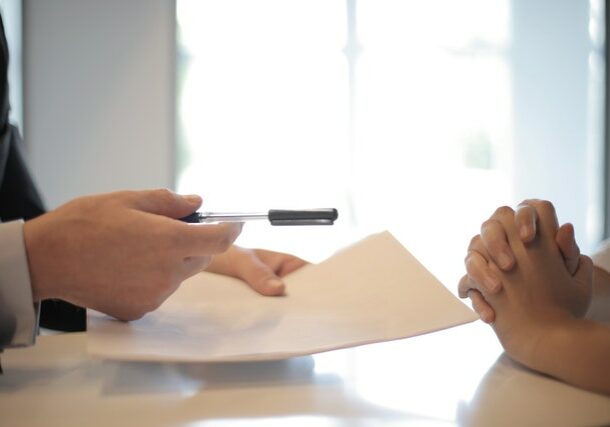 If you're looking to add a legal service to your existing business, we can partner with you to create an Alternative Business Structure (ABS) to launch that service.