Empowering the next generation of legal professionals since 1990
The PM Law Group is a specialist law firm that handles tens of thousands of legal cases every year. We also provide insurance services to complement the needs of our customers, and we don't intend on stopping there. Since forming in 1990, we've grown to become a combined group of over 300 people across a number of specialist businesses, but with always the same goal of empowering the latest generation of legal professionals to provide the best service possible for our clients.
From our humble beginnings as a local law firm, we now provide a huge range of legal services to clients all over the country. This has meant that we've never lost sight of the importance of customer service, which is why we always put client satisfaction above everything else.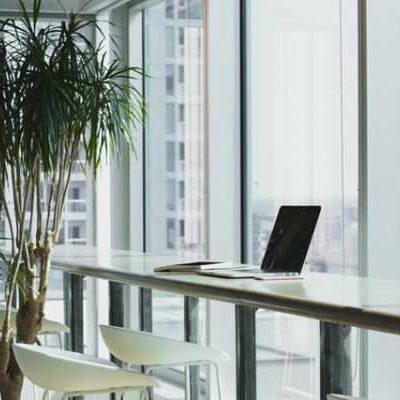 What do we do?
We're fortunate to have an incredible team of professionals across the PM Law Group, specialising in everything from conveyancing and personal injury to contract disputes and employment matters.
Law for you
At The PM Law Group, our commitment to delivering exceptional legal services is unwavering. We understand that navigating legal matters can be both complex and overwhelming, which is why we have experts in each area of law ready to provide the support you need.
Whether you're seeking legal advice for personal injury, family law, estate planning, or any other matter that impacts your life, our experienced team of legal professionals is dedicated to providing you with sound advice, tailored solutions, and unparalleled support. We take the time to understand your unique situation, offering clear explanations and strategies that empower you to make informed decisions.
Your well-being is at the heart of everything we do. With our network of partner firms across the UK, we bring local expertise and a deep understanding of regional nuances to ensure that your legal journey is as smooth and efficient as possible. When you choose The PM Law Group, you're choosing a team committed to putting your interests first and securing the best outcome for you.
Law for your business
In the dynamic landscape of business, having a reliable legal partner is essential for sustainable growth and success. At The PM Law Group, we recognise that the legal needs of businesses are multifaceted and constantly evolving. This is exactly why our services encompass a comprehensive range of legal solutions tailored to meet the unique challenges and opportunities your business faces.
From employment matters to contract negotiations, our skilled team possesses the expertise and experience to provide you with strategic legal counsel. We understand that each business is distinct, which is why we take a personalised approach to address your specific goals and objectives.
Conveyancing and property law
We take huge pride in helping our clients through one of the most important transactions of their lives – buying or selling a house. However, our conveyancing services don't end there. Our conveyancing solicitors up and down the country have decades of experience between them with various property law matters, including:
Remortgaging
Commercial conveyancing
Transfers of equity
Buying or selling a business
How do we work?
For our clients
Our network of umbrella firms and partner relationships spread across the UK ensures your clients benefit from localised insights combined with a broader perspective. Whether you're a startup striving to establish a solid legal foundation or an established enterprise navigating complex regulatory landscapes, we're here to provide you with the legal support you need to thrive.
For our partners
With The PM Law Group as your legal ally, you're not just accessing legal expertise; you're gaining a strategic partner invested in the success of your business. We're dedicated to safeguarding your interests, mitigating risks, and helping you seize opportunities with confidence. Your business' journey is our priority, and we're honoured to support you in whichever way you need us.
We're ambitious to grow further and build a group of complementary businesses, each with the independence to focus on their business and how best to help their customers. If you're an ambitious law firm, keen to make the most of your opportunities, we're very keen to speak to you about how you could be a part of this.
Companies in the PM Group
We have grown our expertise to include a broad range of legal services for individuals including Residential Conveyancing, Civil Litigation, Employment Law, Wills & Probate and much more. Here is an overview of the main companies within the PM Law Group.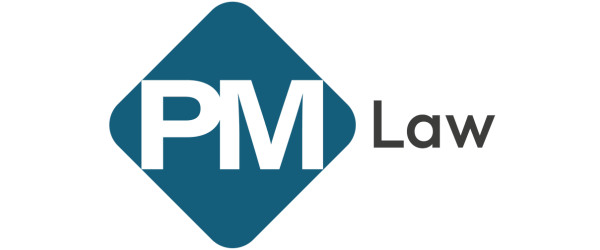 PM Law
With specialist teams for Personal Injury, Civil Litigation, Wills & Probate, Business Law and Employment Law.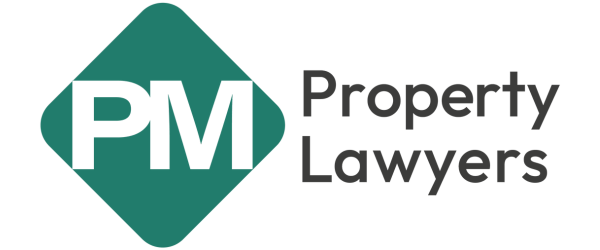 PM Property Lawyers
Operating nationally from our Head Office in Sheffield and with a growing 'Umbrella' proposition for partnering with small conveyancing firms.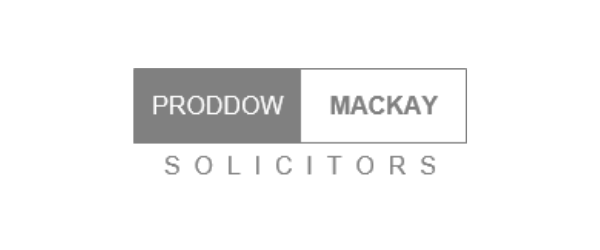 Proddow Mackay Conveyancing
Operating from our Maidenhead office providing conveyacing services to local clients.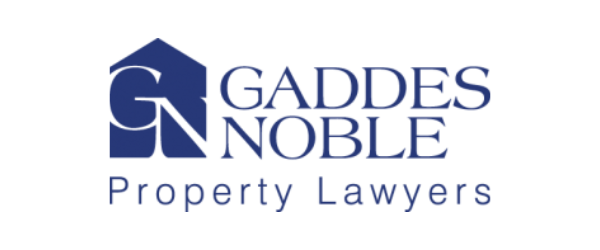 Gaddes Noble Property Lawyers
Based in Huddersfield, West Yorkshire with roots going back to 1991 when the original firm, Noble & Co was formed in the town by Steven Noble. Other colleagues joined and became Gaddes Noble in 2017. Specialising in conveyancing but with now a broad range of legal services available having joined with us.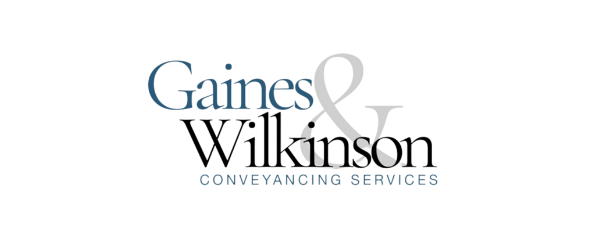 Gaines & Wilkinson
Residential conveyancing specialists based in Keighley, West Yorkshire but able to provide a wide range of consumer legal services since joining the PM Law Group.
John M Lewis & Co
This specialist in residential conveyancing and wills, trusts and probate is based in Derby and was acquired by the PM Law Group in early 2023. The firm employs over 25 specialist legal professionals.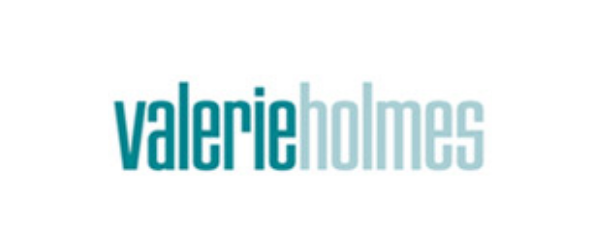 Valerie Holmes Law
Established residential conveyancing specialists based near Brighouse in West Yorkshire.

Viney Becks
Viney Becks was formed by the merger of two established, successful residential conveyancing firms in West Yorkshire.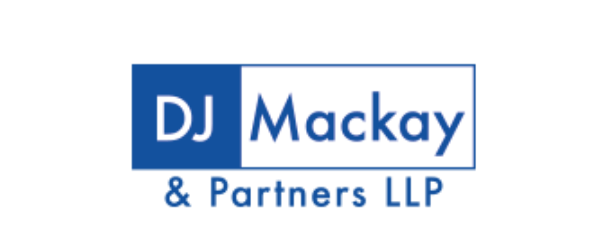 DJ Mackay & Partners
Employment Law and Personal Injury specialists, based in Glasgow.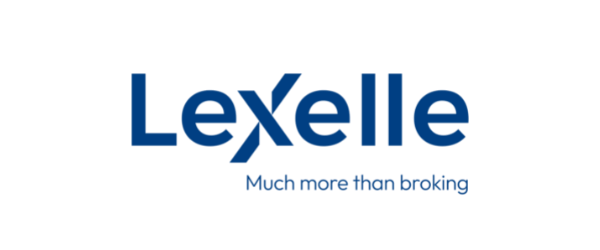 Lexelle Limited
Our wholesale insurance business, with expertise in Legal Expenses Insurance, working with Insurers, Insurance Brokers and Affinity Partners to provide leading insurance products and solutions for niche insurance products.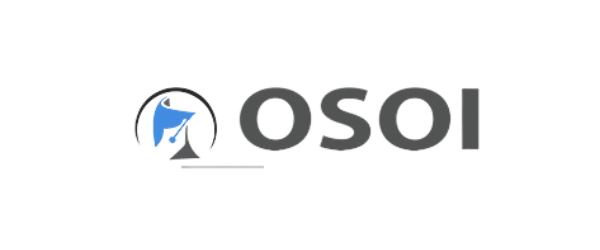 OSOI Global Outsourcing
Our India-based outsourcing business, offering fixed-price services for conveyancing firms such as title checking.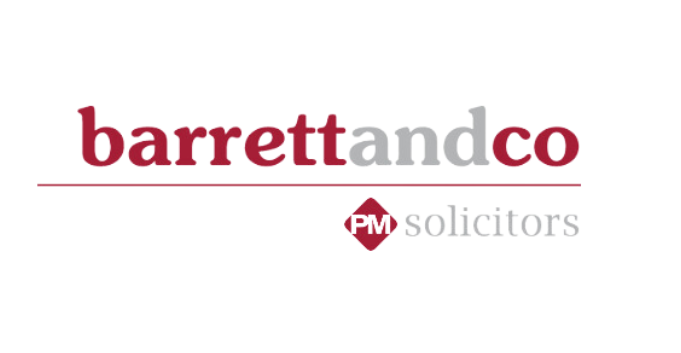 Based in Reading, Berkshire, Barrett and Co. solicitors are a highly skilled team of solicitors, with expertise in contentious probate, child law and much more.
Join the PM Law Group
We're now looking to grow and diversify further through selected acquisitions. We're open to acquiring or partnering with firms from any legal specialism.
Your areas of expertise are a factor, but what's more important to us is your ambition to grow as part of a larger group. We would support this by helping you build and retain a team, make smart use of technology and processes and ultimately achieving great outcomes for clients.
Contact Us if you'd like to discuss your business and your aspirations for its future.