Successfully Shape Your Future With The PM Law Group
Whatever your aspirations may be for your business, we can help you realise them on your own terms. That may involve selling your business to us or you may choose to simply partner with us to remove some of the operational and regulatory burden of running it.
We've helped independent conveyancing firms with our umbrella proposition and we're keen to apply the same thinking to other areas of the law. If you'd like to reduce the difficulty of running your firm, without selling it outright, we can discuss your future ambitions with you.
We look to balance the needs of you, your staff and your clients. Whether you sell to us or partner with us, we're confident you'd see a quick benefit from freeing up resources. Our leadership team has the knowledge and experience to help you decide the best options for your law firm. Whether you choose to work with us or not, we're confident that by speaking to them you'll be much clearer on what's best for you.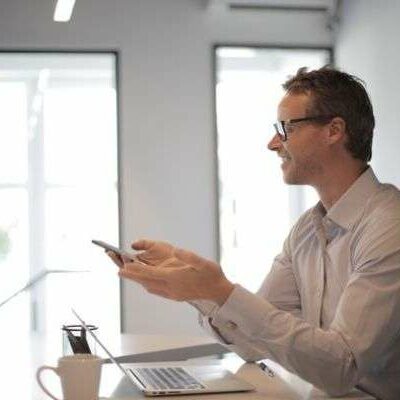 What is best for the future of your firm?
There are many reasons that people choose to sell. You may have years left in you but feel that you lack the infrastructure and resources to help you progress any further, or you may be ready to start planning to retire. Whatever stage you're at and whatever your motivations may be for selling, we can help you articulate them and then build a plan for your future.
The Benefits of Working With The PM Law Group
You need to plan the sale of your law firm carefully and on a sensible timescale. That way you can ensure that you get the best deal for you, whilst ensuring that you meet the needs of your staff at the same time. Here's why an initial discussion with us is a very beneficial first step in that process:
(1) Broader business knowledge
With years of experience in legal mergers and acquisitions, our team brings a wealth of expertise to the table. We have a deep understanding of the unique dynamics and challenges within the legal industry, including regulatory considerations, client retention, and transitioning key relationships. Our expertise ensures that the sale of your law firm is handled with the utmost care and attention to detail.
(2) Valuation and Fair Pricing
Determining the true value of a law firm requires a comprehensive assessment of its financials, client base, reputation, and growth potential. Our skilled valuation experts employ proven methodologies tailored to the legal industry to determine fair and accurate pricing. We understand the value you have built and ensure that our offers reflect the true worth of your law firm.
(3) Confidentiality and Privacy
Selling your law firm requires the utmost discretion and confidentiality. We prioritise maintaining confidentiality throughout the entire process, ensuring that sensitive information is protected. You can trust that your clients, employees, and the reputation you have established will be treated with the utmost respect and privacy.
(4) Smooth Transition and Client Retention
We understand the importance of a smooth transition for both your clients and your employees. When we acquire a law firm, we work closely with you to develop a transition plan that ensures a seamless transfer of client relationships and minimises disruption to your team. Our goal is to preserve the trust you have built with your clients and maintain their loyalty to ensure the continued success of your practice.
(5) Personalised Support and Legacy Preservation
We recognise the unique character and legacy of each law firm. Our team is committed to preserving your firms reputation, values and culture. We understand that your practice is more than just a business, and we strive to maintain the essence that sets it apart. With our personalised support, you can confidently sell your law firm, knowing that its legacy will be preserved.
Get in Touch
If you're ready to start the process and arrange an initial discussion about your law firm, contact us to arrange a confidential meeting. We're happy to meet at a time and place to suit you and to arrange non-disclosure agreements to protect your information and give you peace of mind over the process.