Discover Law Graduate Opportunities at The PM Law Group
Are you a recent legal graduate looking to launch your career in the field of law? It's essential to find a path that not only provides clarity, but also empowers you with growth and self-assurance.
At The PM Law Group, we understand the importance of nurturing the next generation of legal professionals. Graduates play a pivotal role in our vision for the future, ensuring our clients continue to receive the exceptional service and expertise they've come to expect.
What We Can Offer to Law Graduates
Our commitment to your success is unwavering. We offer a structured career development program that combines invaluable hands-on legal experience with industry-leading training. As a legal graduate recruit, you'll have the privilege of working closely with our senior legal specialists, acquiring the knowledge and expertise you need to thrive. Your career path is yours to shape, with our support and guidance every step of the way.
You won't be alone on this journey; you'll collaborate with other like-minded graduates and benefit from the mentorship of our seasoned professionals, all thanks to our experienced in-house training team.
If our legal graduate opportunities sound like something you would be interested in, please contact us today. 
Key Dates For 2024
1st February
Closing date for applications.
February
Successful applicants will receive their invitation to an assessment centre.
March
One-day Assessment centres will be held at our Sheffield office.
April
Offers of employment will be sent to successful candidates.
Summer
Our successful graduate recruits will start their roles with us.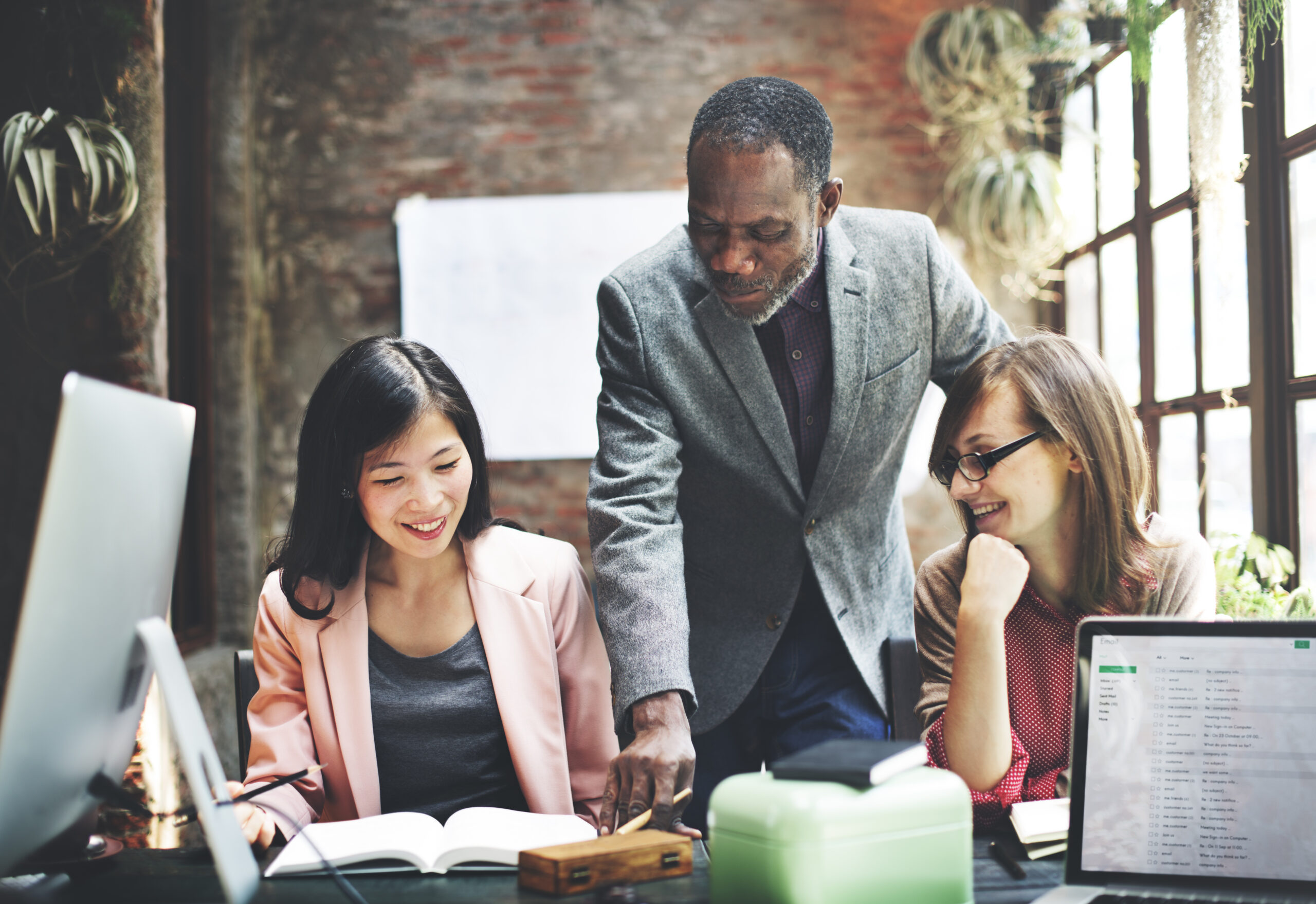 Typical legal roles for Graduate Recruits at PM Law Group
At PM Law Group, we offer a wide array of roles across specialised departments, each offering a hands-on legal experience working on actual client cases. You'll receive valuable guidance from experienced senior lawyers within your department.
Our ultimate goal is to transform our graduate legal roles into gateways for you to become legal professionals managing your caseloads. Examples of typical law graduate opportunities include:
Conveyancing Legal Assistant – Helping clients through the process of buying, selling or transferring the ownership of a house, or remortgaging. You will work on key stages of the process before eventually working across full property transactions.
Personal Injury Litigation Assistant – We deal with a wide range of injury types such as traffic accidents and workplace accidents. The role would involve managing files, requesting medical reports and preparing client correspondence.
Dispute Resolution Litigation Assistant – The department helps clients to resolve consumer disputes, landlord and tenant disputes and more. You would help set up and manage files, correspond with clients and assist senior lawyers within the department.
SQE and Training Contracts at The PM Law Group
We're thrilled to offer opportunities to undertake the SQE with us, in conjunction with the College of Legal Practice – there will be various options as to how successful applicants can undertake the SQE, including different timescales and funding options.
We're also offering the chance of funding for the course to some students. In addition, we're also looking to offer Training Contracts for LPC graduates for 2024.
Who We're Looking For
We welcome bright individuals approaching the final stages of their degree, not just law students but also those from various academic backgrounds. A strong academic record and prior work experience, whether in the legal field or beyond, will undoubtedly bolster your application.
Join Our Team in a Legal Graduate Role
Don't miss out on the opportunity to shape your legal career with The PM Law Group. Join us on this exciting adventure, where your potential knows no bounds! Your future in law starts right here with us.