Helping law firms to grow and thrive
We're helping independent law firms to fight back after a challenging few years. There is still very much a place for local, professional conveyancing service. With our support, you could get the benefits of working with a large firm, without giving up your independence.
At PM Law Group, we have recently acquired several successful and reputable local conveyancing firms through our 'umbrella firm' scheme. These strategic partnerships have allowed us to establish a network of umbrella law firms, collaborating with these firms to enhance their capacity while expanding our reach into new areas.
This expansion reflects our commitment to providing comprehensive and high-quality legal services in the field of conveyancing.
If you're an independent law firm, contact us to discuss your circumstances and we'll arrange a time to talk and get to know your business.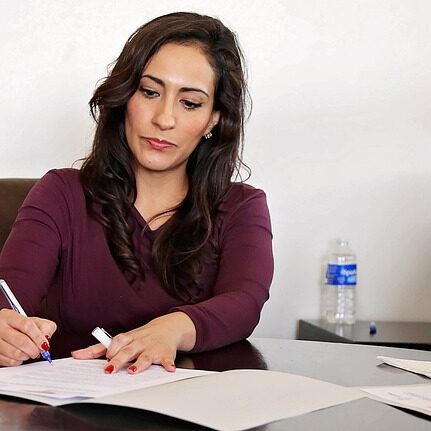 How the Umbrella Scheme benefits you and your firm
After a turbulent few years for independent law firms, we've created our umbrella proposition to help them be more flexible and resilient to meet such challenges in the future. The PI insurance market has been a significant factor in the relationships we've built to date, with many firms unable to arrange cover at viable premiums.
Our proposition allows you to effectively become an agent of the appropriate PM Law Group business. As such, we take on the compliance and regulatory risk associated with all of your work, which is protected by our PI insurance. We also provide a fully developed and optimised case management system which operates in the cloud so can be accessed anywhere.  We offer over 100 potential add-on services, meaning that we can create a bespoke agreement for you.
Despite passing on a great deal of the risk and the burden of running your business, it remains your business. You still get to work directly with your clients offering a personalised service to help them at every stage of their legal needs. Working with us also allows you to benefit from offering the wider range of services we provide.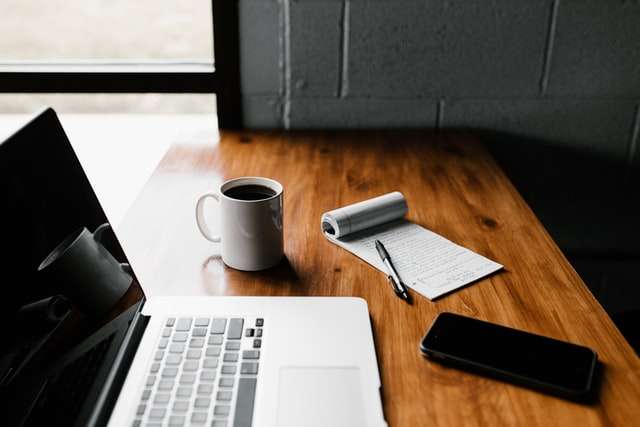 (1) Better for you
Most senior lawyers we speak to went into the law because they wanted to help people and do legal work, not manage a business with all the red tape and administrative headaches. By working with us as an umbrella firm, your business will still feel very much your own. You can however share the regulatory burden, eliminate PI insurance issues, and get back to focusing on helping your clients.
Our collaboration with local conveyancing firms also brings together their deep understanding of the local market and our resources and expertise in legal operations. By joining forces, we have increased the capacity of these firms, enabling them to handle a higher volume of cases and provide even better service to their clients. This ensures that clients in these areas have access to reliable and efficient conveyancing services.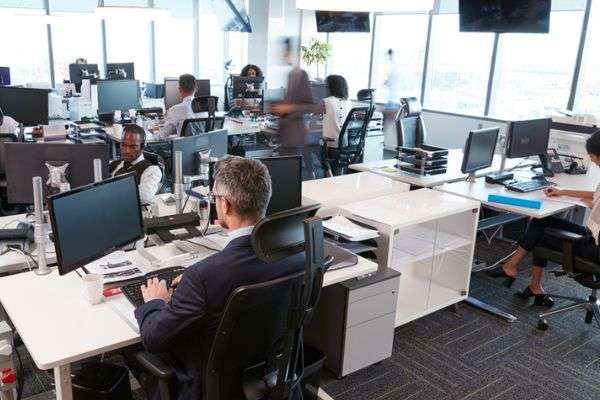 (2) Better for your staff
Operating as an umbrella firm, you retain your own staff but have the benefits of being part of a wider group. That means consistent training for your staff and participating in our group-wide recruitment activity, which can include graduate and apprentice recruitment to help with your long-term succession planning.
If you lose key staff or suffer long-term absences, we operate a locum and holiday cover arrangement to help you manage absences without overloading your other staff. The synergy between PM Law Group and our umbrella law firms is rooted in collaboration and shared goals. We'll work closely with you, fostering a collaborative environment where knowledge-sharing and best practices are exchanged.
By leveraging our collective strengths, we are continuously improving our processes, embracing technological advancements, and delivering exceptional conveyancing services to clients.
(3) Better for your clients
Ultimately, the true benefit of working with us is that you can deliver a better service to your  clients. By reducing the burden of regulatory and operational issues, you can focus your efforts on providing the first-class service your clients have come to expect from you.
Working in a clear, consistent way and using the market-leading Proclaim IT platform will ensure that you can meet and exceed client expectations and build your reputation in your local market. We understand the importance of preserving the relationships and reputation that these local conveyancing firms have built over the years.
Our collaborative approach focuses on maintaining the local touch and personalised service that these firms are known for while leveraging our resources to streamline processes and enhance efficiency. Together, we strive to deliver exceptional client experiences and maintain the trust and loyalty of the local community.
Let's discuss how your business could benefit
Our umbrella law firms represent an exciting development for PM Law Group as we expand our footprint in the conveyancing sector. Through these strategic partnerships, we combine our resources, expertise, and commitment to excellence to offer comprehensive conveyancing services in previously underserved areas. We are proud to collaborate with local conveyancing firms and work together to provide exceptional legal services that meet the evolving needs of clients.
If you want to set your business up for growth and make it resilient to market changes, a discussion with us could be very beneficial to you. All discussions are protected by a non-disclosure agreement and whether you choose to work with us or not, we're confident you'll come out of it with lots of ideas.
We've adapted quickly to the changes affecting lawyers and have a proposition that's really energised the independent conveyancing firms we work with. If you'd like to join them and build a better future for your business, just get in touch today to arrange your initial discussion.