Wills, Trusts & Probate Lawyer
Reading
We have some exciting news to announce! Due to a rapid period of exponential growth, we are now able to add to our fantastic legal team!

Are you looking to join an employer that is for.ward thinking, innovative and that can offer you endless opportunities for you to progress and develop?

For over 30 years PM Law has provided a national, first-class legal service for individuals and businesses, specialising in an array of litigation including Personal Injury, Medical Negligence, Consumer, Property and Contract Disputes, together with Employment, Landlord & Tenant, Wills, Trusts & Probate and Conveyancing.

Our technological expertise means we can deal with clients locally or at a distance whilst still providing that ever important human touch.

Across the business, we foster a culture of inclusivity and champion personal development so that each employee has opportunities to shine and flourish, and we want you to be a part of it.

As our newly appointed Wills, Trusts and Probate Lawyer, you will be a confident, proactive, structured individual who will be experienced in a broad range of Wills, Trusts and General Probate matters including, but not limited to: Preparation of Wills, including those utilising trusts to assist with more complex family situations; IHT/CGT Planning; Preparation of Powers of Attorney to include registration of EPAs and LPAs; Court of Protection practice; Administration of taxable and non-taxable estates and Trust administration.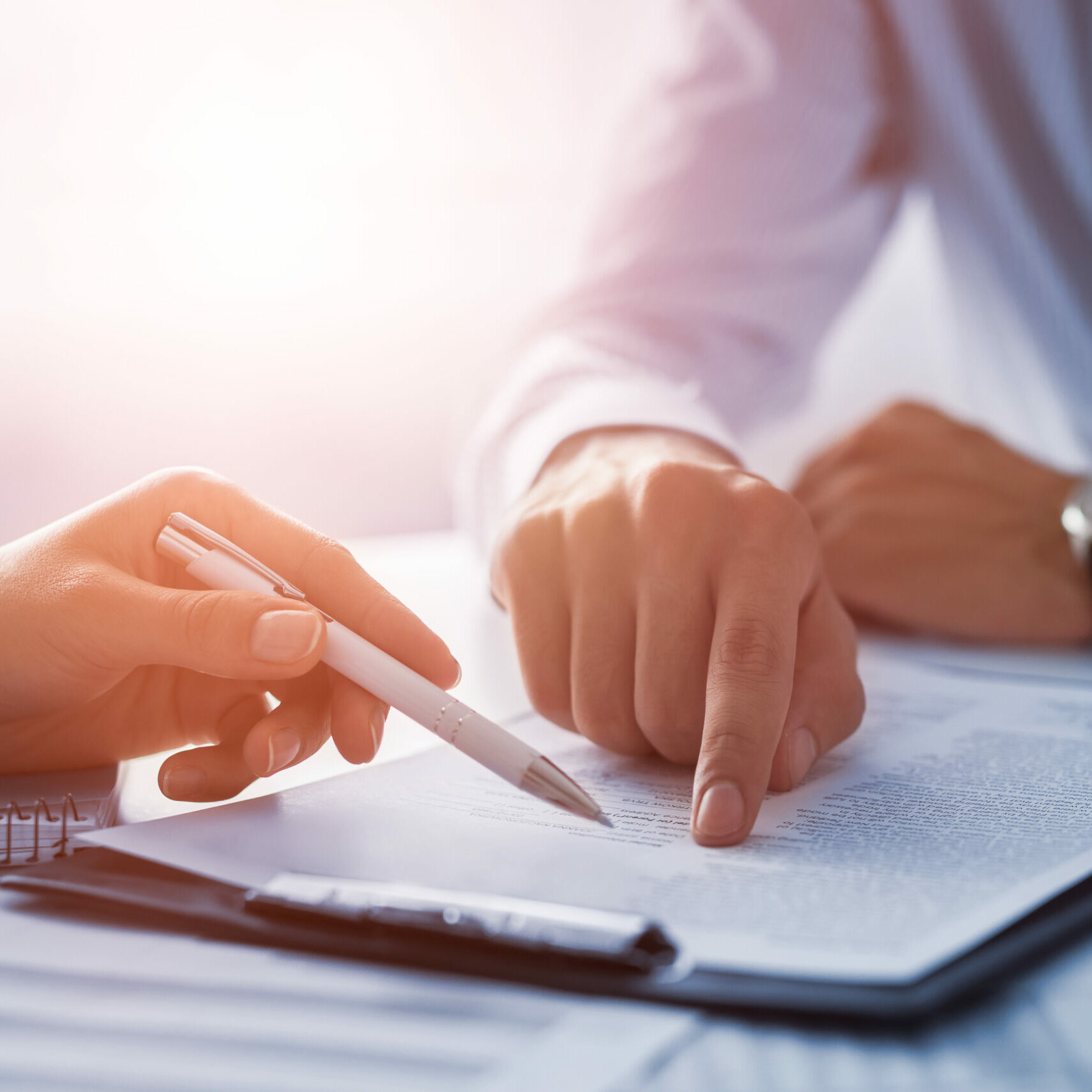 Providing an ongoing exceptional service to existing clients
Developing and enhancing the Wills, Trusts, and Probate offering within the department
Managing your own broad caseload of wills, probate and trust matters
Consistently achieving KPIs and individual objectives and targets whilst understanding the commercial needs of the business
Producing fee income in line with targets and agreed objectives
Keeping informed of all changes in the Law and Practice in your own area of work
Maintaining and enhancing up to date legal skills
Financial control with particular regard to cash flow control through collection of monies on account and billing procedures
Performing fee earning work accurately, reliably and in accordance with the firms quality and risk procedures
You may be required to perform any other duties and to work in any other areas as requested by the Company, if necessary, which may include other offices and those of clients.
At least 3 years Wills, Trusts and Probate experience, however all levels of experience will be considered
Experience in all mainstream private client matters to include wills, power of attorney, tax planning, court of protection practice, special needs trusts, and estate administration
Clear understanding of Money Laundering Regulations and Solicitors Accounts Rules
Ability to identify and deal with clients who may have issues with mental capacity
Ability to create and nurture relationships with key clients at all levels
Desire and ability to provide a high-quality service
Excellent written and numeracy skills
Excellent time management and organisational skills, and meeting deadlines
An incredible eye for detail with an ability to think outside the box
Proficiency in case management and management tools such as MS Word and Excel
Expert communicator and collaborator, with exceptional client care skills
High levels of integrity and empathy
Thrives in fast-paced environments and demonstrates a bias for action with an ability to multi-task and pivot while working on varying deadlines & scopes
Enthusiasm for personal and team marketing opportunities
Monday to Friday – Office Hours – 9.00am – 5.30pm with 1 hour's lunch break
Generous Annual Leave entitlement – 25 days per year + Bank Holidays
Additional Annual Leave entitlement for long service
Industry leading training
Opportunities for you to progress and develop further in line with our expansion strategy
Healthcare cash plan
Pension Scheme
Lucrative 'Refer a friend scheme'
Free Costco Card
Employee Assistance Programme
Death in service benefit
Annual Summer and Christmas Parties
Award Events
If you have the experience that we require, please apply today.
If this role isn't for you, check out all of our current vacancies online today through our Group website.
We're always looking for new people to join the Group who represent our values and want to take advantage of our experienced and award-winning training programs. If you do not see a role that complements your experience, you can always submit a speculative CV!
The PM Law Group are an equal opportunities employer.
Enter your details in the form below and we'll review your application and come back to you in due course. You can upload a copy of your CV using the form, in either Word or pdf formats.