Senior Systems Trainer
Sheffield
We're on the search for a Senior Systems Trainer, could that be you?

Do you have systems training experience within the legal industry and are now looking to elevate your career to the next level?

You will be given autonomy to make a direct positive impact from the day that you decide to join us and what better way to do this by ensuring that our people can excel in their legal careers.

Proddow Mackay Solicitors LLP provides services to several business units forming part of the PM Law Group. We're the PM Law Group and we operate on a national basis offering an array of legal services. Our roots were established over 30 years ago, this means that we have decades of experience in our respective fields.

Within the group, we have our own in-house, award-winning training team who ensure that as a business and as individuals we are systems trained in line with technological advancements, work within agreed SLA's and above all abide by the SRA code of conduct.

Across the business, we foster a culture of inclusivity and champion personal development so that each employee has opportunities to shine and flourish, and we want you to be a part of it.

As our new highly experienced Senior Systems Trainer you will be responsible for delivering effective training to our people on all the firm's IT and Tech systems and other legal software. You will be required to assess individual, team and business needs, design, develop and deliver training plans and materials, and provide on-going coaching and support to ensure effective use of the systems across the PM Law Group. You will be expected to work collaboratively with other departments, and businesses within our Group structure as well as other stakeholders to ensure the successful usage of the firm's IT systems and any new initiatives.

You will have significant experience in both design and delivery of systems training. The role is vital to promote the use of various IT, Tech and Systems know-how. You will work with the Head of Training and the Group Director of Process and Systems in the ongoing design and delivery of Systems Training courses to our people from onboarding and throughout their time with the PM law Group.

In addition, you will assist with providing ongoing support for new starters and existing people to ensure they reach working competence on our IT, Tech and Systems and meet our best practices.

If this sounds like you, keep reading.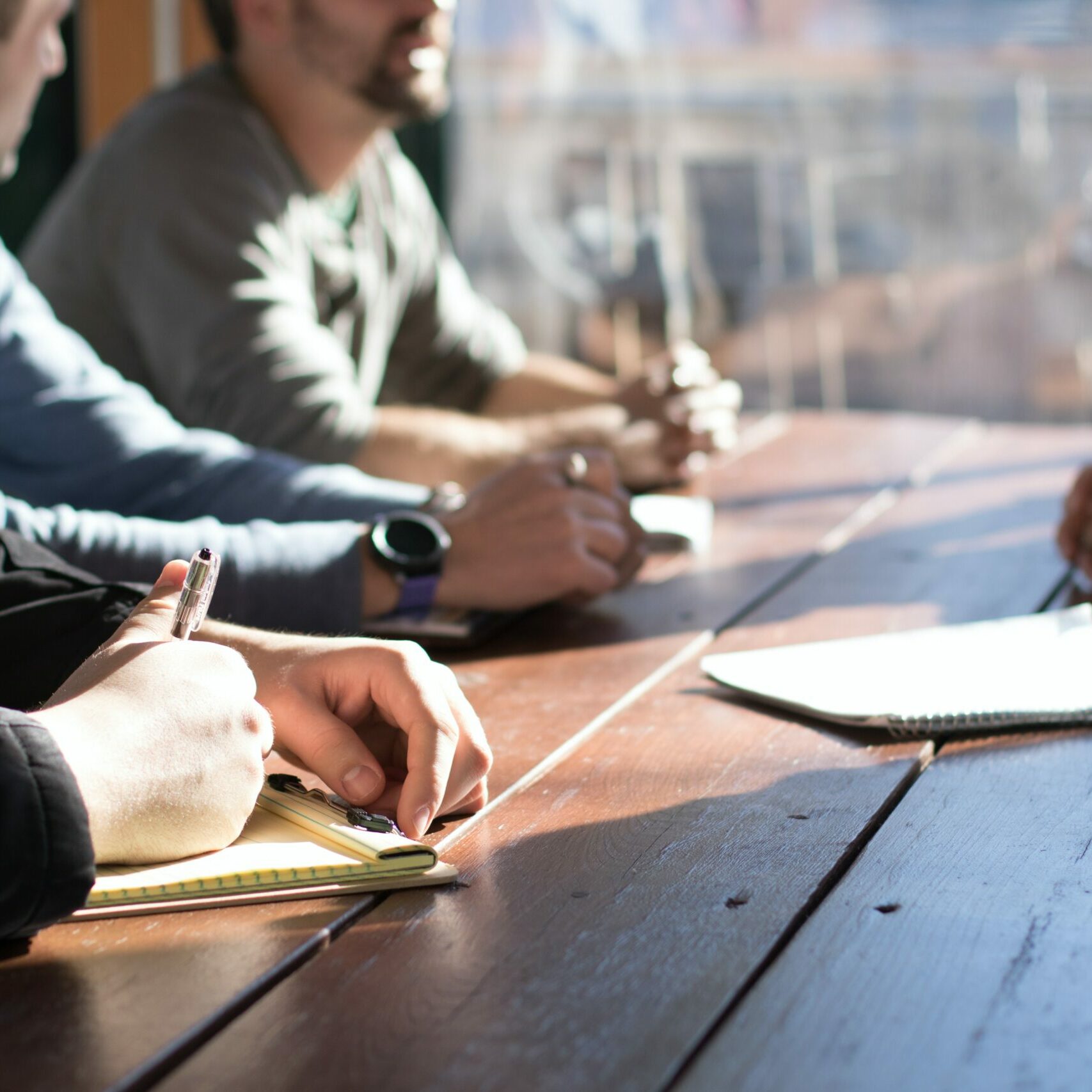 Be responsible for periodic training needs analysis and adapt training delivery to suit people needs and abilities
Be responsible for designing training programmes (IT, Tech, Software and Systems) appropriate to the skills needed for all roles with the PM Law Group
Deliver training courses using a variety of media for IT systems
Create and maintain training documentation, user manuals, guides, and other reference materials
Evaluate the effectiveness of training and learning outcomes
Develop training plans and resolve any IT and Systems training gap issues
Assist with the implementation and roll out of new systems
Research and develop new methods of training delivery to ensure skills are kept current and to match Learning and Development industry standards
Support our junior systems trainer as well as the training team as a whole.
Ensure all people are trained to use new and existing systems
Develop and maintain a network of super users for our systems
You may be required to perform any other duties and to work in any other areas as requested by the Company, if necessary, which may include other offices and those of clients.
You'll have a minimum of two years' experience identifying training needs, producing up to date training materials and designing and delivering engaging training for a range of IT systems and processes to users through a variety of different mediums
Knowledge of Solicitor's Case Management Systems and cloud-based Information Systems. A working knowledge of the Eclipse Proclaim System would be an advantage
You'll be able to assess individual, team and business needs, design, develop and deliver training plans and materials, and provide on-going coaching and support to ensure effective use of systems
Possessing a strong and natural communication flair will mean that you can work collaboratively with other departments, businesses, large user groups as well as other senior stakeholders to ensure the successful implementation of IT systems and any new initiatives
Ability to deliver training sessions face to face, online, provide distanced learning and coaching and end user training in a large company environment
The ability to encourage, inspire and motivate others
Experienced in learning and development, through all stages of Analysis, Design, Development, Implementation and Evaluation (ADDIE)
Experience with using an eLearning platform and creating eLearning modules
Advanced technical skills in Microsoft Excel and Microsoft PowerPoint
Competitive pay DOE
Generous Annual Leave entitlement – 25 days per year + Bank Holidays
Additional Annual Leave entitlement for long service
Opportunities for you to progress and develop further in your career
Healthcare cash plan
Pension Scheme
Lucrative 'Refer a friend scheme'
Free Parking
Free Costco Card
Free Fruit Daily
On-site subsidised canteen with relaxation area
Employee Assistance Programme
Death in service benefit
Annual Summer and Christmas Parties
Award Events
Embrace this exciting opportunity to shape the growth and success of our legal practice as a Senior Systems Trainer. Together, let's make a positive impact and elevate the future of our business!
If this role isn't for you, check out all our current vacancies online today through our Group website.
We're always looking for new people to join the Group who represent our values and want to take advantage of our experienced and award-winning training programs. If you do not see a role that complements your experience, you can always submit a speculative CV!
The PM Law Group are an equal opportunities employer.
Enter your details in the form below and we'll review your application and come back to you in due course. You can upload a copy of your CV using the form, in either Word or pdf formats.