Insurance Account Executive
Sheffield
Do you have sales or business development experience within the insurance or financial sector, and would like the opportunity to now join a team that are forward thinking, innovative and that can offer you opportunities to develop and progress in your career within the insurance industry?

As a leading wholesale insurance broker, we provide niche insurance products, flexible schemes and individually tailored services for brokers, broker networks and IFAs.

We have one of the broadest ranges of added value insurance products and services in the market, so we can offer our clients a competition-beating suite of solutions – a 'one stop shop' for all their insurance needs. Our clients include an extensive list of market leading insurance brokers in both the UK and the Republic of Ireland.

With our inhouse Claims Team (working under delegated authority) and relationships with underwriters, enabling us to be co-manufacturers and creating our own wordings, we are able to provide a unique wholesale experience.

Across the business, we foster a culture of inclusivity and champion personal development so that each employee has opportunities to shine and flourish, and we want you to be a part of it.

As our newly appointed Insurance Account Executive you will be responsible for sales support activity to develop and implement new and existing business including client meetings, telephone account management, CRM and Lexelle library updates, and any other ad hoc business needs from the Lexelle Management Team.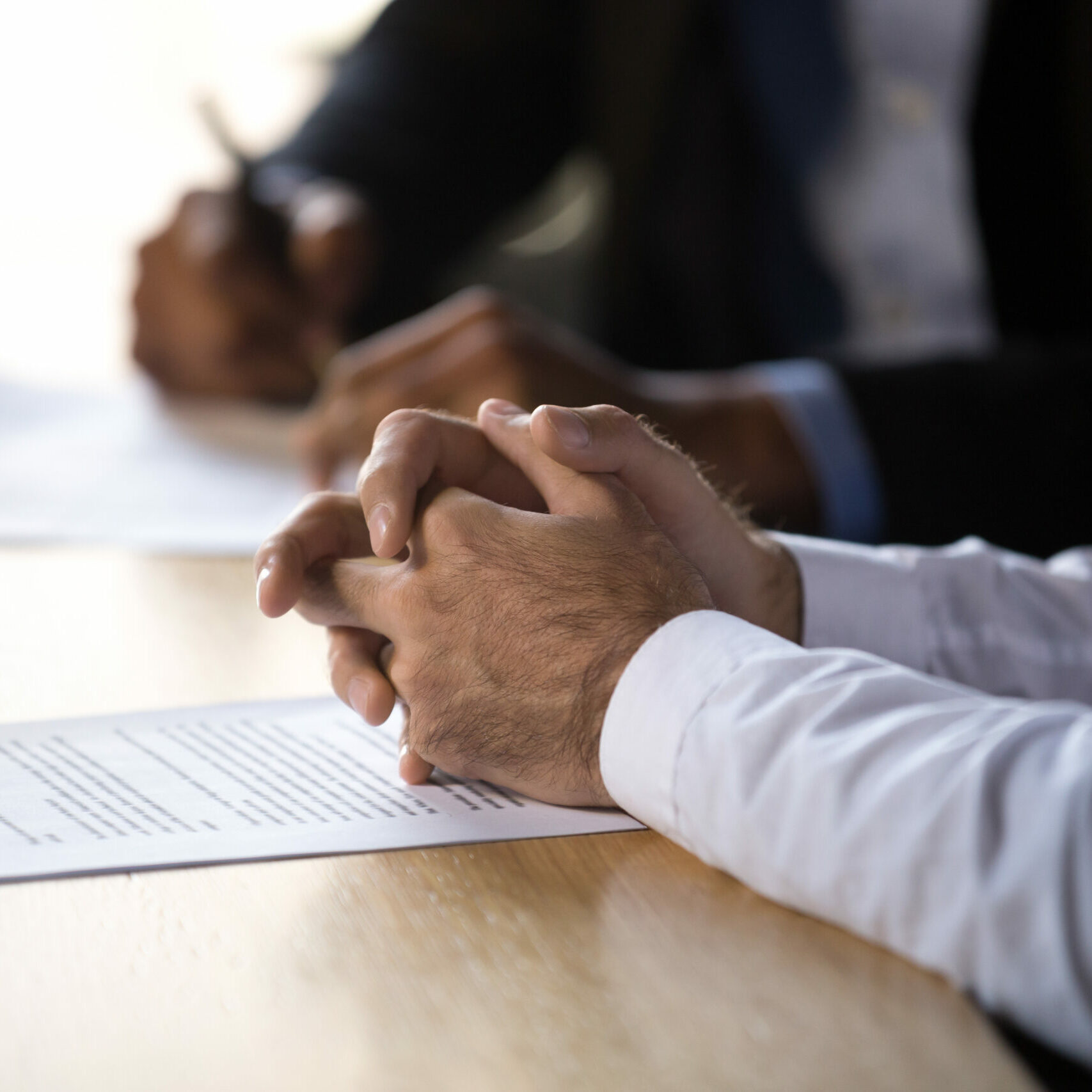 Support the development of a pipeline of new business opportunities originating from personal prospecting activity, including some face-to-face meetings and telephone account management
Proactive contact of existing clients not only to identify business growth opportunities but also to conduct 'oversight' activity
Conversion of active opportunities into live work by taking the lead in managing the partner on-boarding and contract processes
Support with the Lexelle Marketing Plan, partner meetings and engagements with well planned, structured and documented deliverables including follow up communication appropriately logged on the CRM system
Support with the preparation and delivery of proposals, presentations and tender responses and involvement in the review of contractual agreements with potential new and existing clients as required in addition to assisting with due diligence requirements and any subsequent audit activity
Support to deliver social media updates and communications
Support with hospitality activity
Ensuring that the Lexelle MI Reports are produced to deliver monthly reports as requested by broker partners
Fielding calls and assisting with broker and direct enquiries as necessary
Undertaking benchmarking re-covers and pricing for products that Lexelle distribute and oversight of partners to ensure compliant distribution of products and services
Production of information for monthly Operational Report submissions and attendance at meetings as required
Follow company and underwriting procedures for development and onboarding of new schemes
Maintain CRM system
Liaise with Operations to ensure broker records/agreements/rates are maintained and accessible in an efficient manner
Competently plan work and meet deadlines
Listen to clients and customers and communicate effectively
Demonstrate a sound knowledge of insurance and FCA compliance requirements
Investigate and resolve issues
Work to high levels of accuracy
Work on your own initiative
Demonstrate strong computer skills including the use of Excel and other Office 360 applications
A full driving licence is not essential but would be advantageous
Competitive starting salary – DOE
Opportunities for you to progress and develop further
Opportunities to gain CII qualifications, we support you in obtaining CII qualifications
Healthcare cash plan
Pension Scheme
Free Parking
Free Costco Card
On-site canteen
Death in service
Employee Assistance Programme
If you are looking for a new and interesting role where you are not just another agent following a process, but a member of a team, making decisions and a real difference to our customers, we want to hear from you. Please apply today.
We're always looking for new people to join us who represent our values and want to take advantage of our experienced and award-winning training programs. If you do not see a role that complements your experience, you can always submit a speculative CV.
Lexelle Ltd is an equal opportunities employer.
Enter your details in the form below and we'll review your application and come back to you in due course. You can upload a copy of your CV using the form, in either Word or pdf formats.