Benefits Administrator
Sheffield
Join our dynamic law firm and become an essential part of our thriving organisation. We are an innovative legal practice that values teamwork, efficiency, and excellent communication.

Are you detail-oriented, organised, and eager to take charge of the critical tasks that keep our business running smoothly? If so, we have the perfect opportunity for you! As a Benefits Administrator you will deliver a professional and efficient administration service to all employees regarding their company benefits. To process employee benefits accurately and within target timescales to provide an exceptional employee experience.

Proddow Mackay Solicitors LLP provides services to several business units forming part of the PM Law Group. We're the PM Law Group and we operate on a national basis offering an array of legal services. Our roots were established over 30 years ago, this means that we have decades of experience in our respective fields. We're not just regular legal professionals; we're advocates, strategists, and innovators committed to delivering exceptional legal services to our clients.

Across the business, we foster a culture of inclusivity and champion personal development so that each employee has opportunities to shine and flourish, and we want you to be a part of it.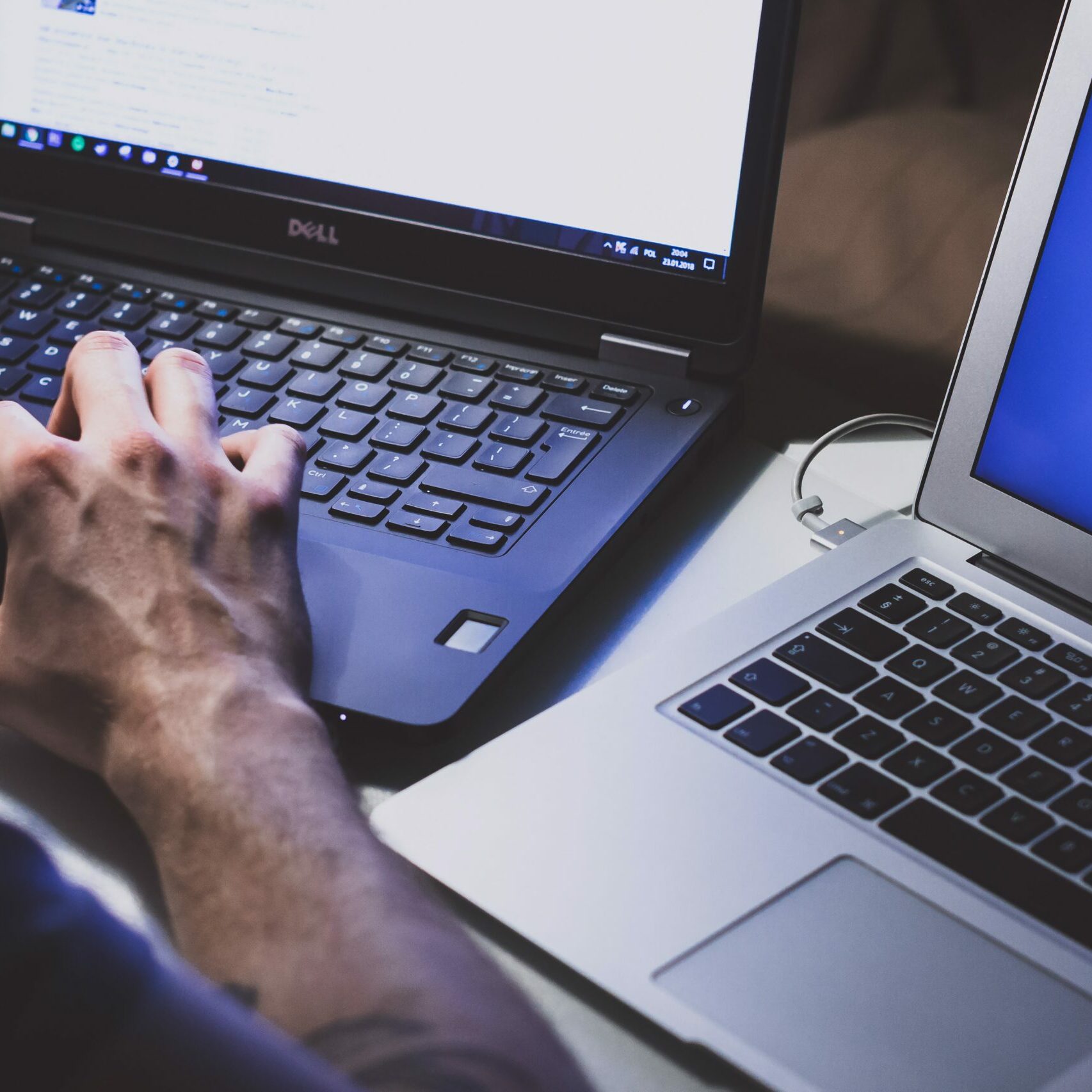 Ensuring employees know what benefits are offered by the company.
Assisting employees with the enrolment process for all benefits.
Answering any questions employees have about their benefits.
Communicating with benefit providers to resolve issues.
Assisting with presentations that educate employees about their benefits.
Informing employees about any changes to the benefits structure.
Ensuring the company's benefits comply with the law.
Keeping up-to-date records of each employee's benefits profile.
Calculating what the cost to company is for each benefit.
Maintain and update employee records and benefits files.
Coordinate daily benefits processing, including enrolments, terminations, and claims.
Advise and inform employees of the details of the company's benefit programmes.
Resolve benefit-related issues and respond to queries and requests in a timely manner.
Research new employee benefit plans and providers.
Liaise with providers and negotiate and coordinate contracts for new and existing plans.
Evaluate the efficiency and value of current benefit programmes and make recommendations for improvement.
Collaborate with payroll and ensure that employer contributions and payroll deductions are processed accurately and in a timely manner.
Maintain and create records, reports, and documentation in accordance with the appropriate regulations.
You may be required to perform any other duties and to work in any other areas as requested by the Company if necessary, which may include other offices and those of clients
2 years of experience as a benefits administrator or in a similar role.
Working knowledge of relevant policies and regulations.
Excellent MS Excel skills.
Be a team player.
Strong communication and interpersonal skills.
Strong analytical capabilities.
Attention to detail.
Competitive starting salary
Office hours: Monday to Friday 9.00am – 5.00pm – Hybrid working arrangement available.
Generous annual leave entitlement – 25 days per year + Bank Holidays.
You will be an integral part of a supportive and dynamic team.
We are a growing company, offering potential for career development and advancement.
Healthcare cash plan.
Pension scheme.
Lucrative 'Refer a friend scheme'.
Free parking.
Free Costco card.
Free fruit daily.
On-site subsidised canteen with relaxation area.
Employee assistance programme.
Death in service benefit.
Annual Summer and Christmas parties.
Award events.
Additional annual leave entitlement for long service.
If you are a reliable, detail-oriented individual who thrives in a fast-paced environment, we want to hear from you! Apply now to join our HR team and play a key role in keeping our business operations running seamlessly.
If this role isn't for you, check out all of our current vacancies online today through our group website.
We're always looking for new people to join the Group who represent our values and want to take advantage of our experienced and award-winning training programs. If you do not see a role that complements your experience, you can always submit a speculative CV!
The PM Law Group is an equal opportunities employer.
Enter your details in the form below and we'll review your application and come back to you in due course. You can upload a copy of your CV using the form, in either Word or pdf formats.